11Jun(Jun 11)0:0013(Jun 13)0:00MoneyConf - Dublin 2018The future of money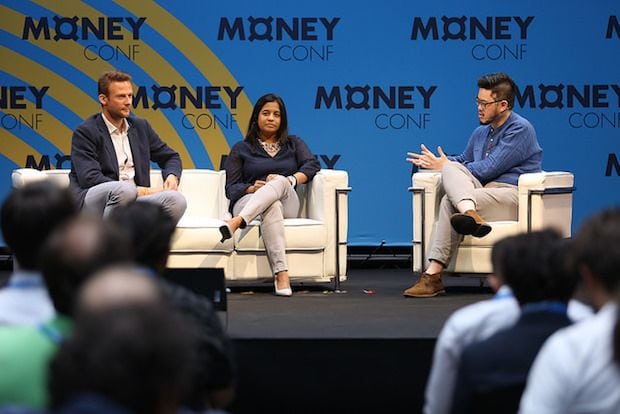 Event Details

Blockchain

"Blockchain and bitcoin is as significant a technology as electricity, computers and the internet." – Yoni Assia, CEO, eToro

Distributed ledger technology and open transaction applications have the potential to greatly simplify financial services and more, but what are the biggest roadblocks in its implementation?

MoneyConf attendees will hear from leading world experts and innovators as they tackle questions like:

Do we know yet what the full potential of blockchain is?

How can blockchain and digital identity power financial inclusion?

What are main case studies of practical use and acceptance of blockchain today?

How close is blockchain to finding applications in legacy financial systems and B2B uses?